The road movie or road movies were born in the bosom of the United States in the 60s. As a result of a disruptive rebellion, the genre distanced itself from the classic cinema that had given so much to the star-system Hollywodiense. Its origin supposes the same current inheritance of the Homeric story of the Odyssey, in which Ulysses had to make a long way to get home, overcoming the tests that the gods themselves threw at him. Bonny and Clyde (1967) and Easy Rider (1969) are the two perfect examples of the birth of a genre that to this day continues to evolve and that, beyond being a mold to create a story, is a way of understanding life for North American culture. As if it were a road trip, we are going to drive through 5 fundamental films to understand these journeys full of incredible stories.
1- "Two on the road" (1967)
Nothing like a road trip to reflect the start, boom, and drain of a relationship. Stanley Donen brought together Audrey Hepburn and Albert Finney who, through a journey from London to France, relive the painful moments in this narratively unstructured story. Two on the road is a good example of how to play with the road movie giving it a certain creativity, using a brilliant analogy between travel and a love story.
2-"Paris, Texas" (1984)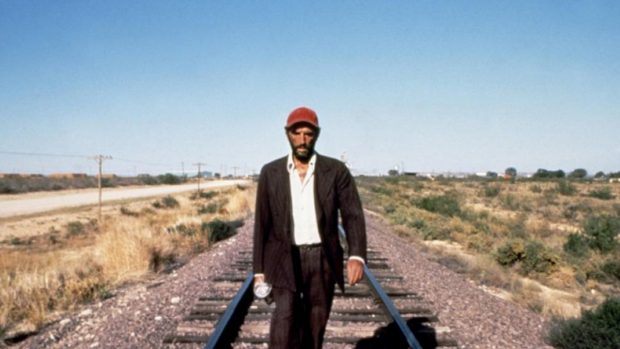 Winner of the Cannes Palme d'Or in his year, German director Wim Wenders captured the essence of the Texas desert landscape through the journey of a man without memory. Travis Henderson's journey is a kind of spiritual path that serves to purge your own sins and rebuild your life.
3- "A true story" (1999)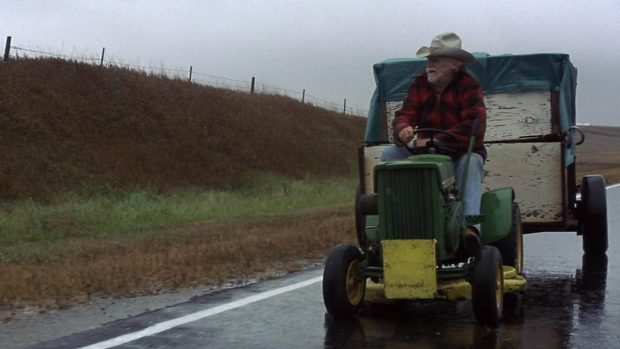 If you look at David Lynch's filmography, you know that the road is a visual landscape that he is passionate about. A true story It is one of the works less deeply rooted in the author's style. A family drama in which its elderly protagonist will travel 500 kilometers on his lawnmower to visit his sick brother, with whom he has not spoken for years. Throughout this rural journey, Alvin Straigth will meet a whole series of characters whom he will help with their experience in life.
4-"Pequeña Miss Sunshine" (2006)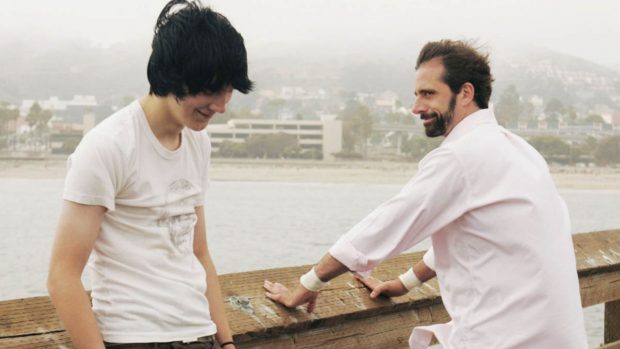 How to criticize the false culture of failure? The road movie de Valerie Faris y Jonathan Dayton breaks canons and unites the typical American unstructured family. Thanks to her we met Abigail Breslin and learned that Steve Carrel was much more than a comedy actor.
5-"Nebraska" (2013)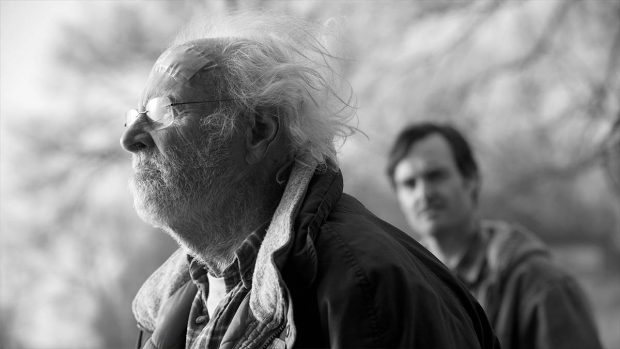 The black and white photograph of this state of the American continent serves as a framework to reconstruct the battered relationship of a father with his son. Only Alexander Payne is capable of handling the tonality of a film that moves between black humor, family drama and the decadence that old age somehow supposes.
Many Thanks To The following Website For This Valuable Content.
5 films to understand the road movie genre